Midnite Moon Kittens

~ We have kittens available periodically throughout the year! ~
Please contact us to inquire about current availability!
Below are some pictures of some adorable past Midnite Moon babies....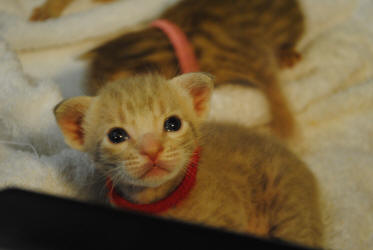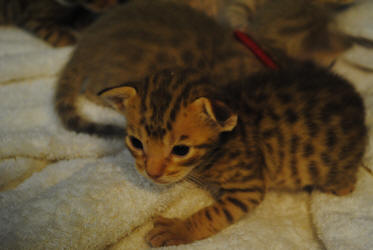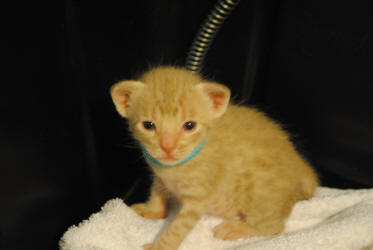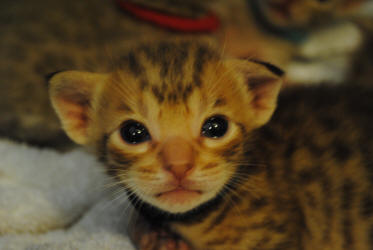 Kitten Adoption Information:

Here at Midnite Moon Ocicats we practice early spay/neuter.
A NON-REFUNDABLE deposit of $100 is required when reserving your Midnite Moon kitten and the deposit will be deducted from the amount due for your kitten.
The price for our kittens is $600.00.
Midnite Moon places our kittens between 12 - 14 weeks of age. They will be spayed/neutered, dewormed and have had age appropriate vaccinations.
Please contact us to inquire about bringing home a Midnite Moon Ocicat Kitten!